Virtual Fur Ball Gala
May 1, 2020 @ 8:00 am

-

May 16, 2020 @ 5:00 pm
Love Rescues…if you have a companion animal, you well know that often love rescues us too!  Covid-19 forced the cancellation of our annual Fur Ball Gala.  It hasn't stopped us from saving lives though, so we are taking the Gala virtual!
Companion animals need your help, maybe now more than ever.  Many shelters are currently closed, and many people facing dire circumstances and unable to continue caring for their animals.  So many animals find themselves homeless, abandoned, and on their own.  Dogs like Denver are counting on you.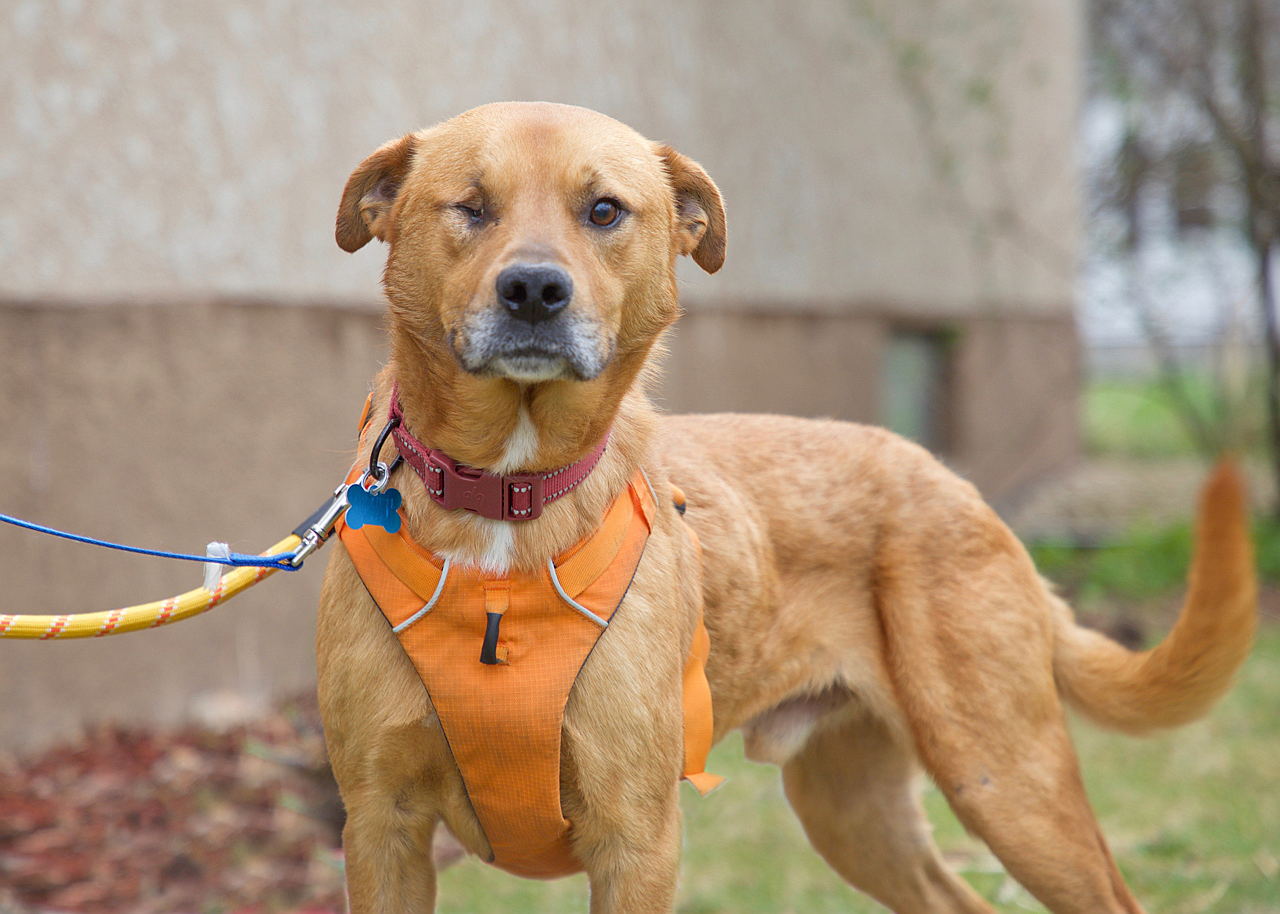 Denver was a stray dog alone and on his own.  He wandered from place to place in a rural area looking for comfort, a home, or at least his next meal.  People often fed him, but no one took him in.  Then coronavirus hit.  People lost their jobs, food was scarce and he was often hungry.  When he resorted to scrounging for food in people's garbage this gentle and unassuming boy was shot multiple times.  He lost an eye.  He grew thinner and his ribs stuck out.  Fortunately for Denver, someone decided to help.  Through the kindness of strangers, he made his way to our friend and then on to Safe Hands.  Denver will have surgery to clean and close his damaged eye.  He has good food and he is loved, and soon he'll be ready to find a home and family to cherish him forever.
Your gift today can give Denver and dogs like him a tomorrow!
Click here to participate, fundraise, and/or donate to the 2020 Virtual Fur Ball Gala! Together, we can sit, stay, AND save a life.